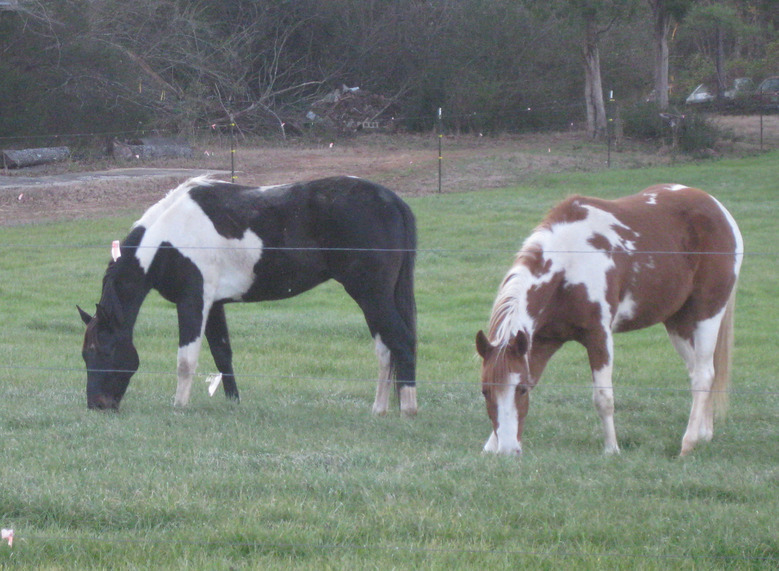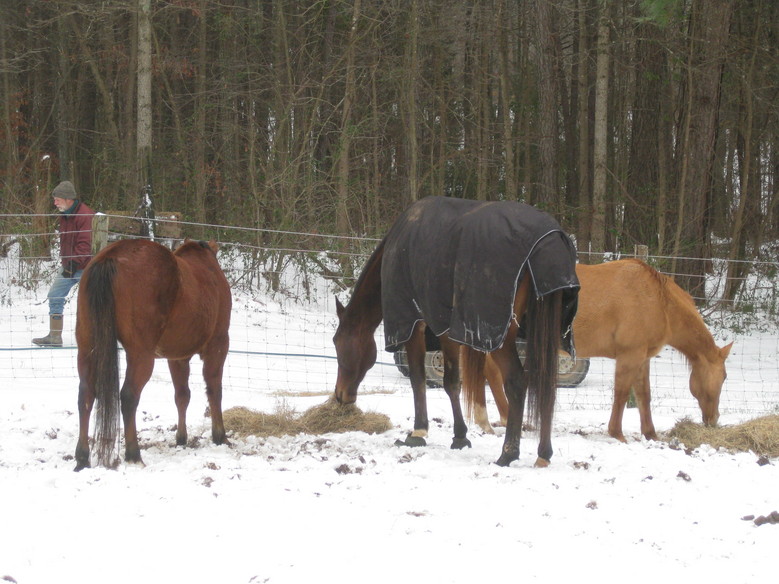 "Slim" and Cowboy are enjoying some
winter rye grass.

Feeding time in the snow...
Rusty doesn't mind sharing the hay.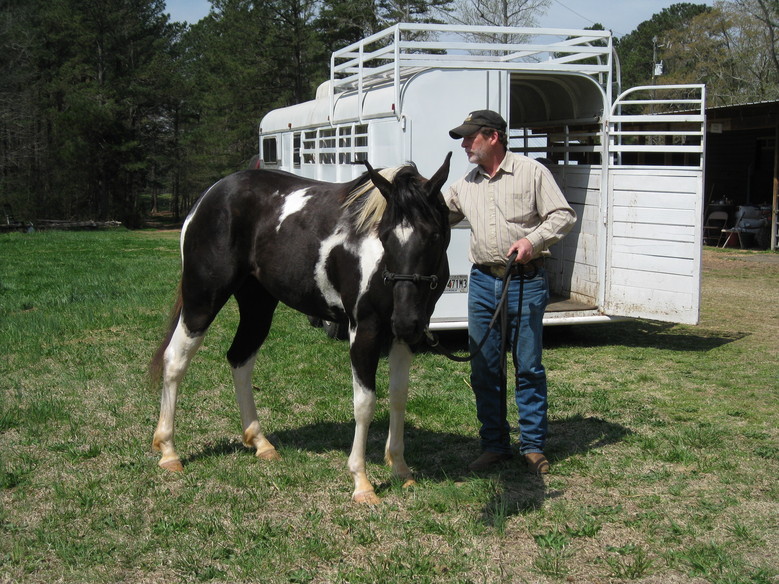 Nashua's Princess Star after a trip to the trainer.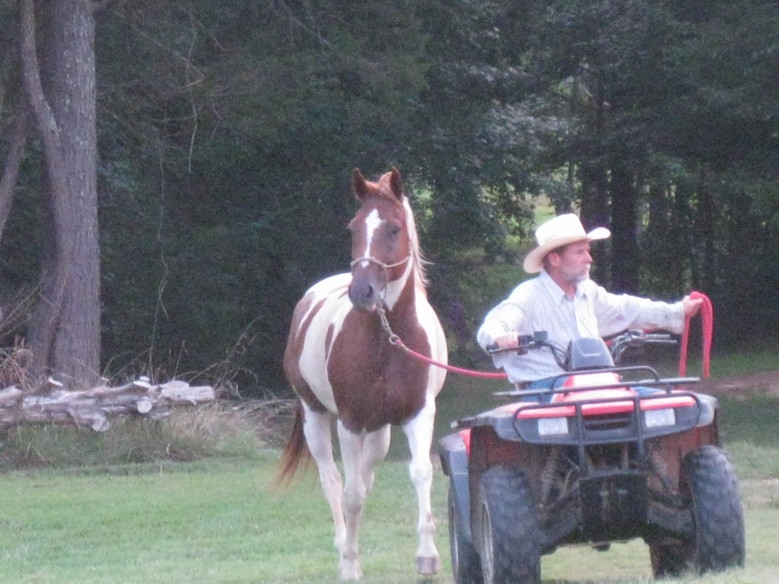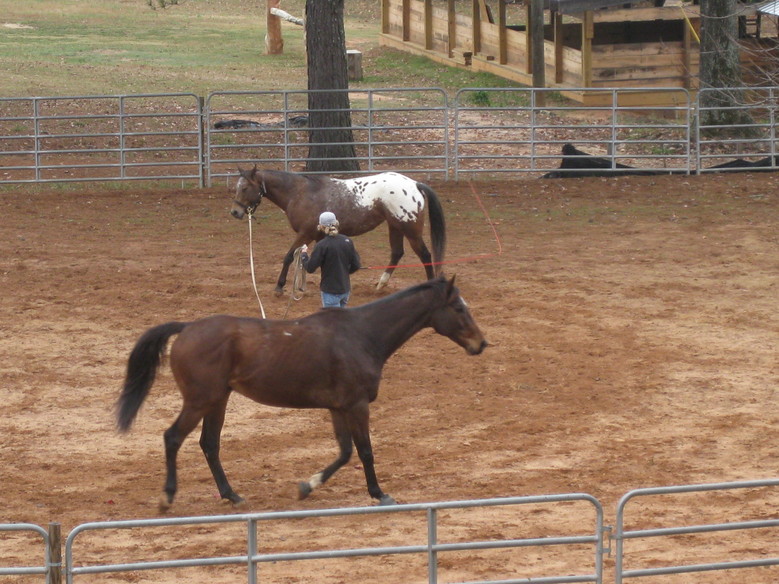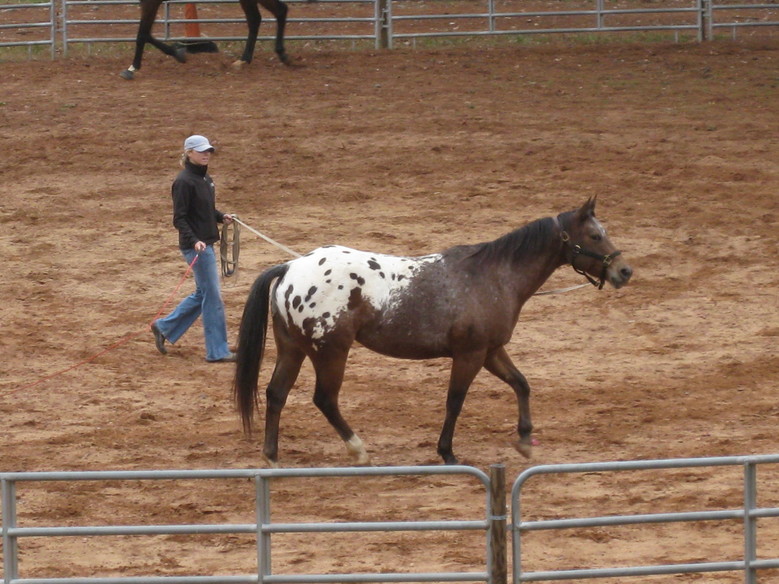 Kelly working with Isabell.
Rupert and Isabell are best friends..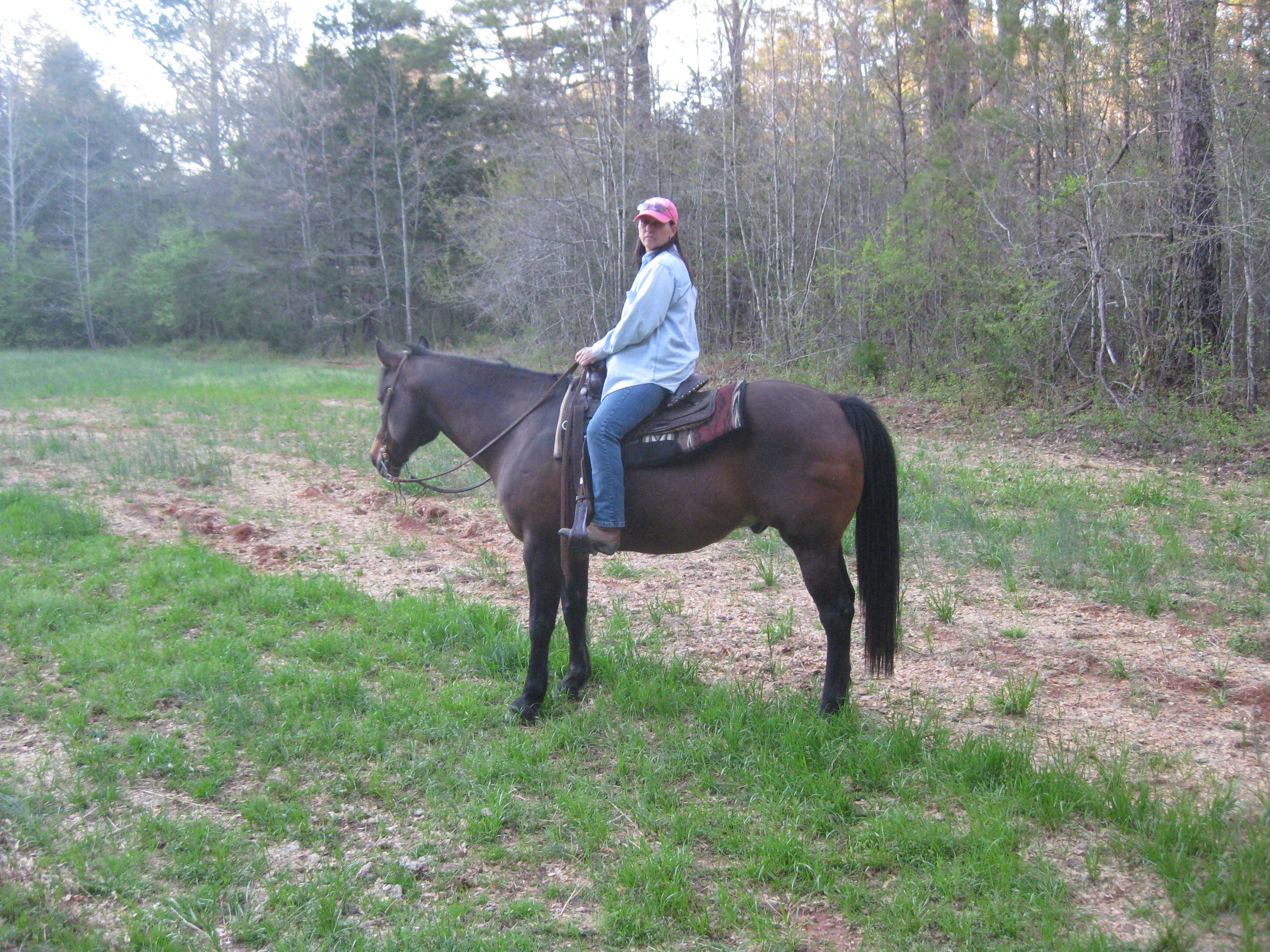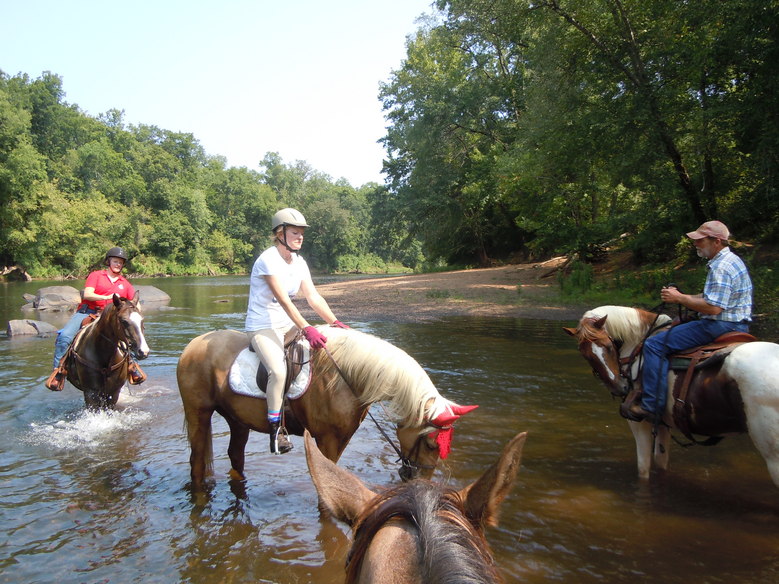 Riding in Oconee National Forest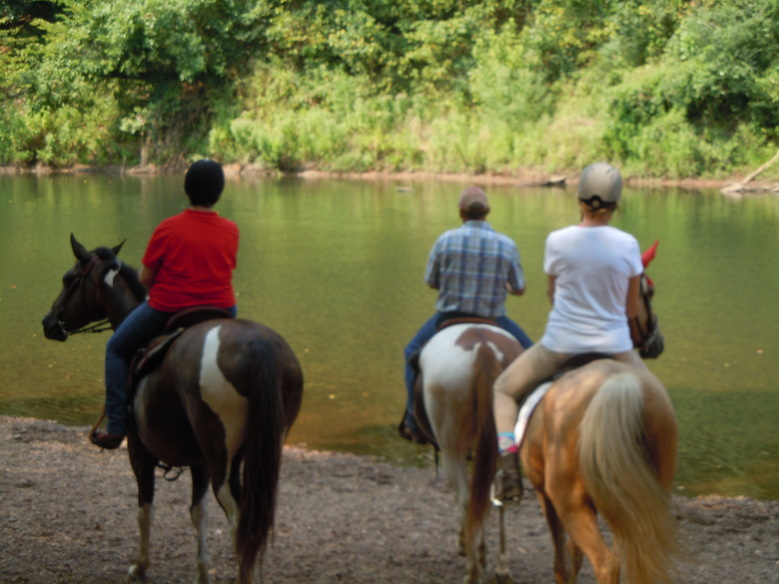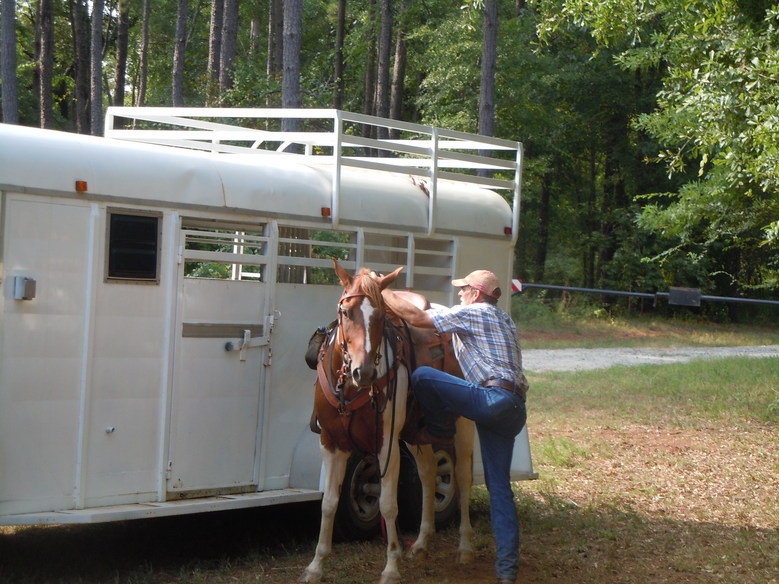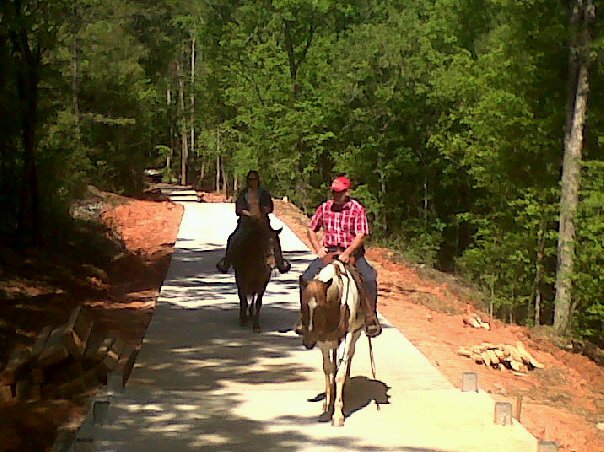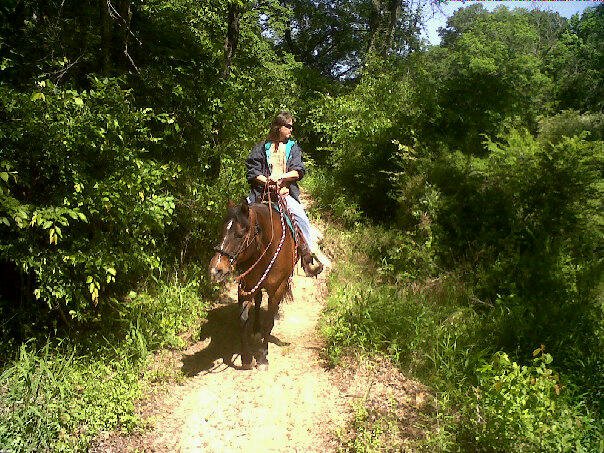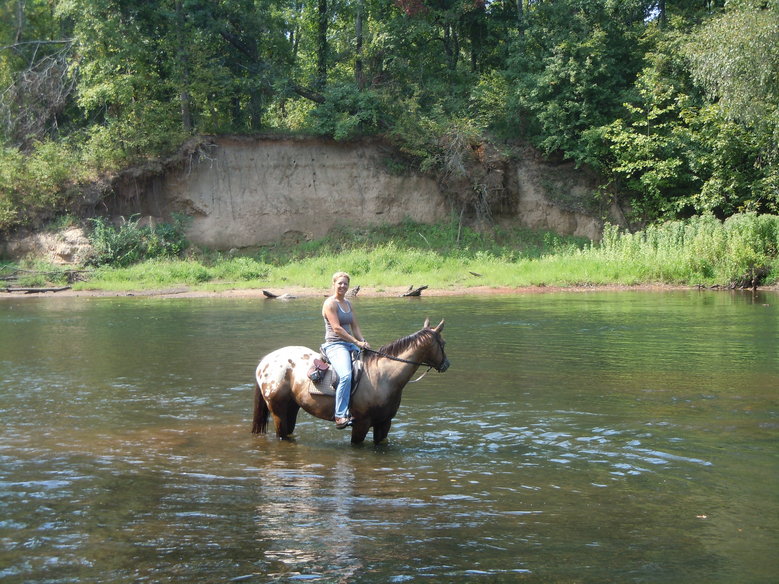 The trail in South Rockdale Community Park

text.
Kelly and Isabel in the river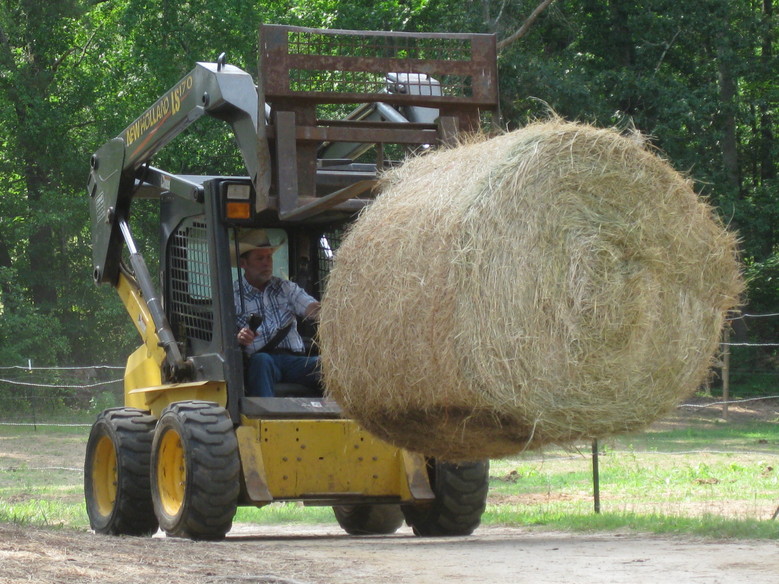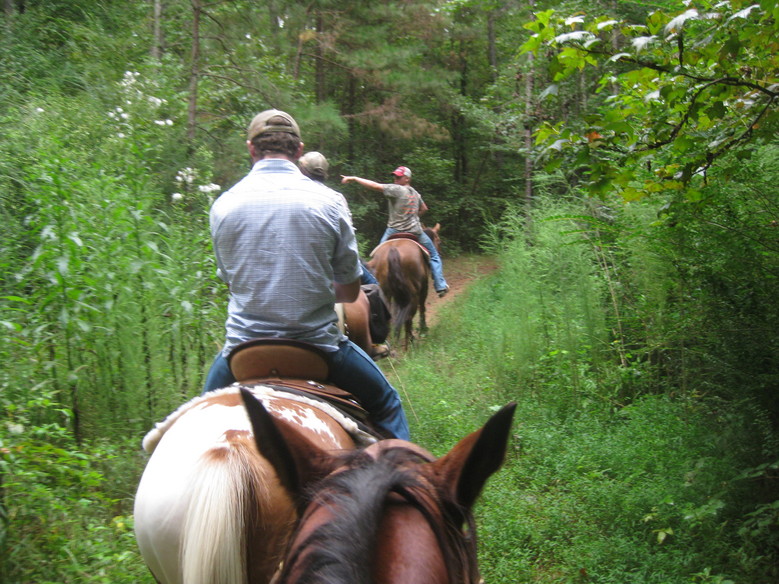 Trail ride in South Rockdale Park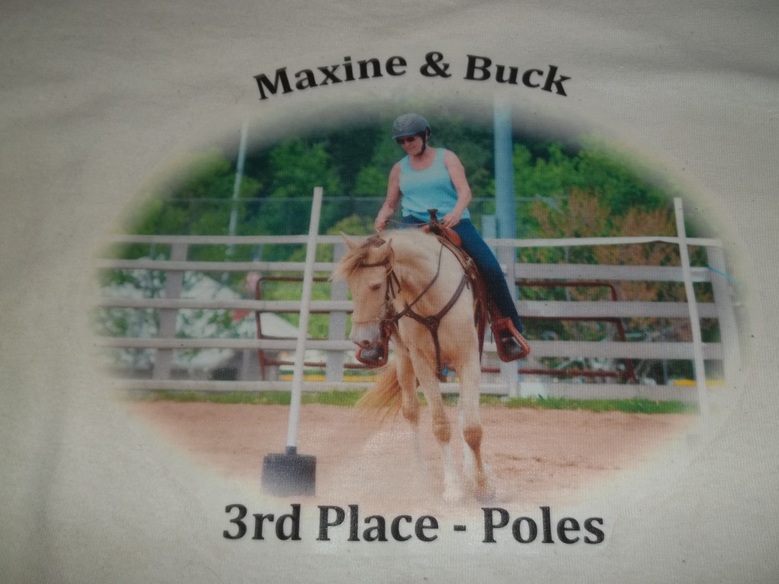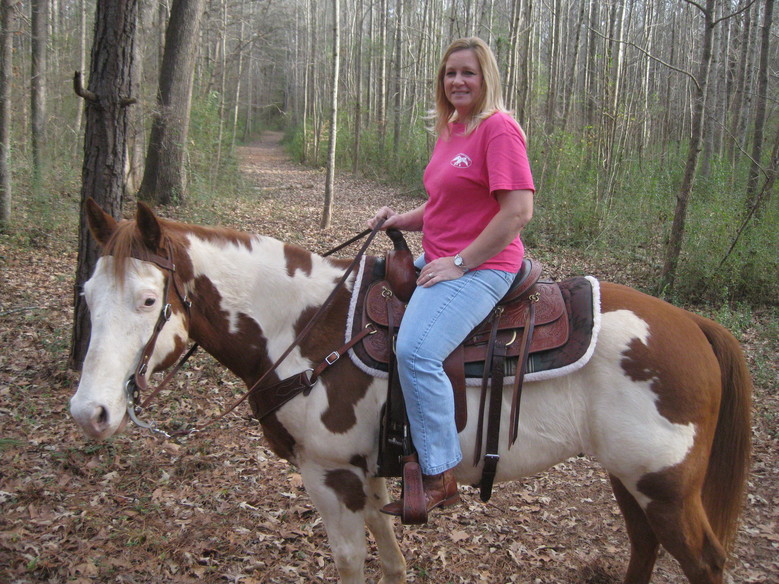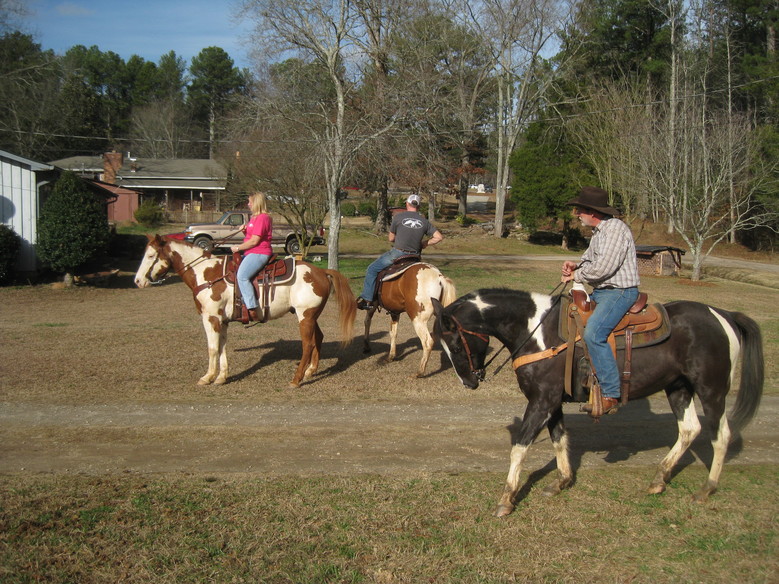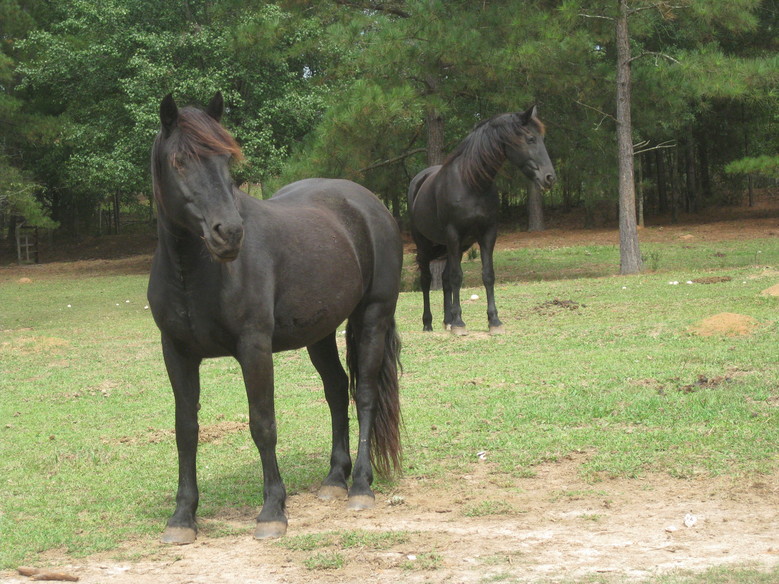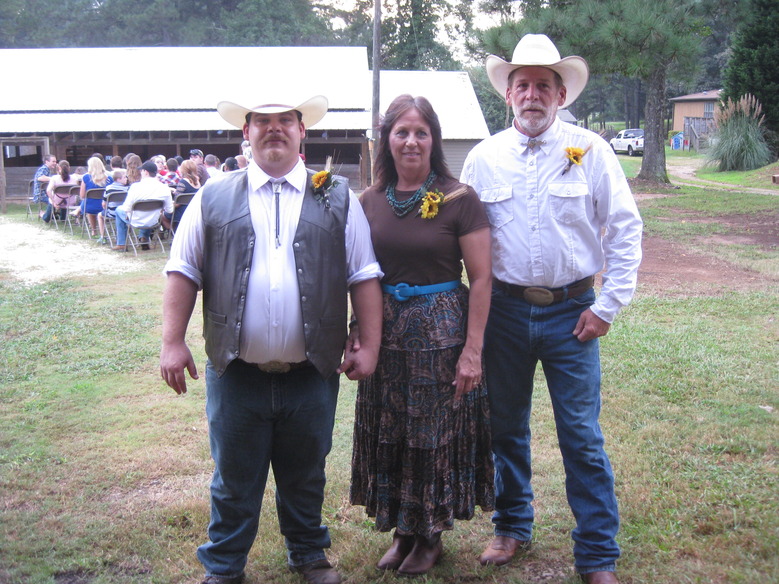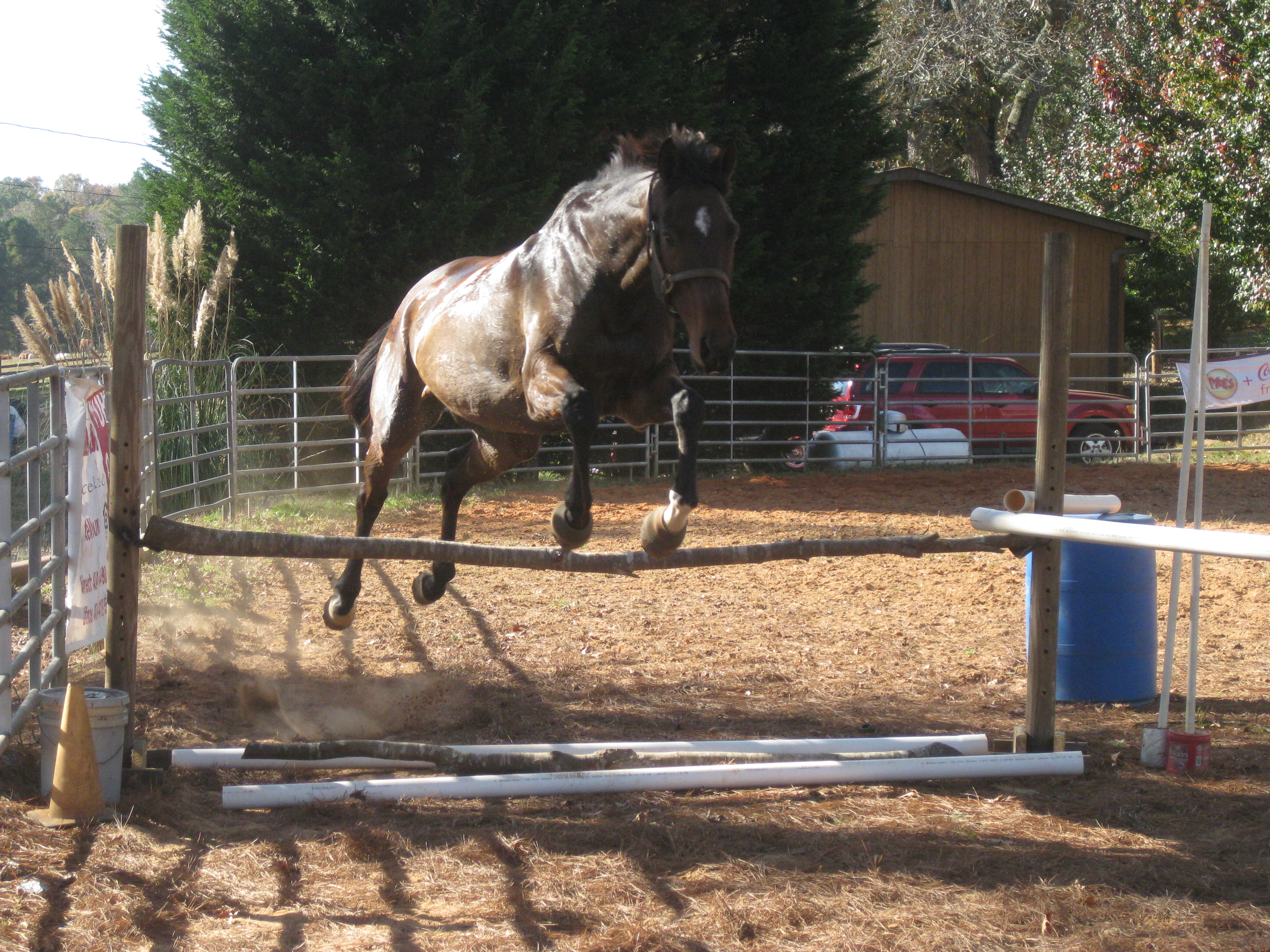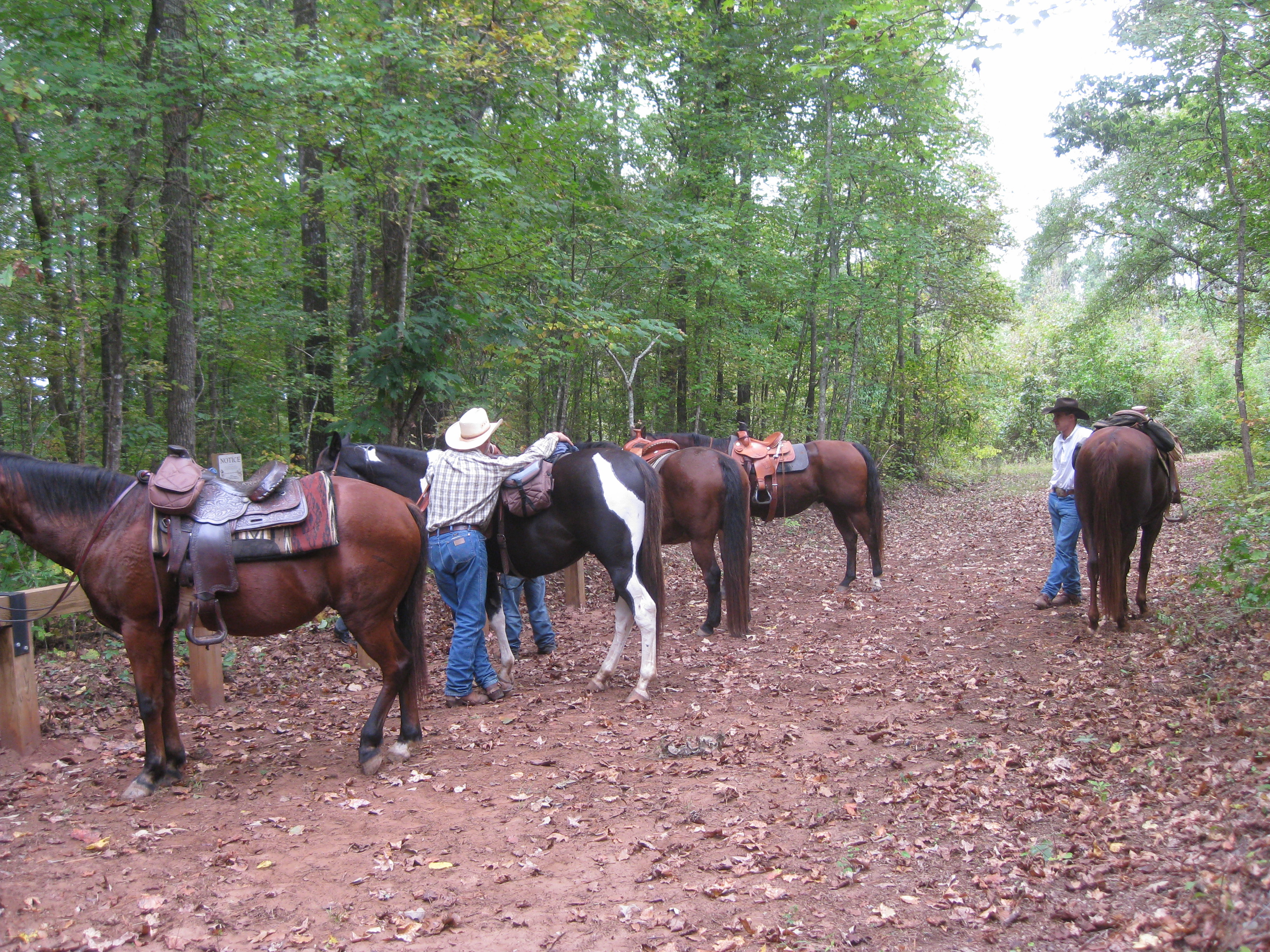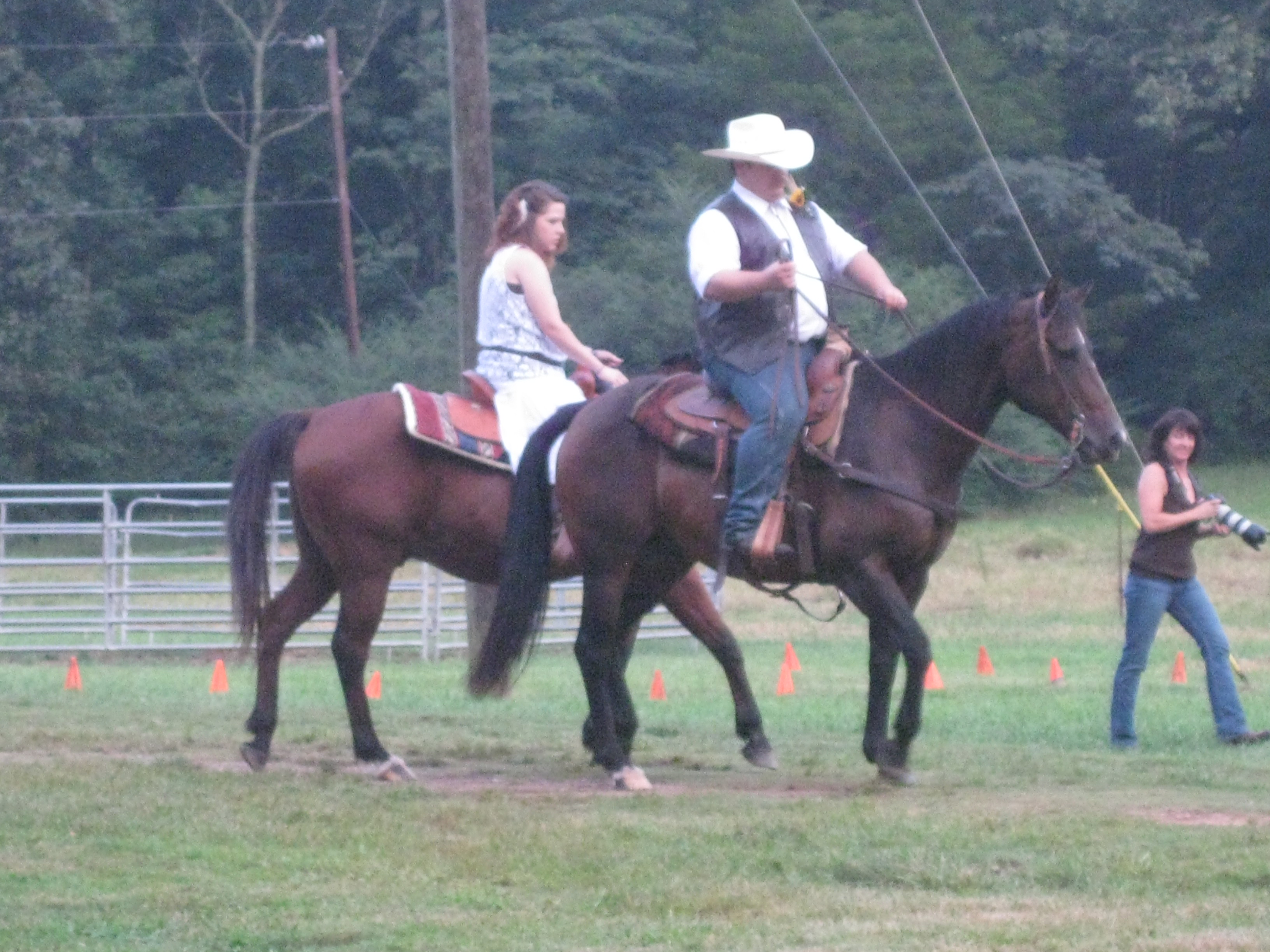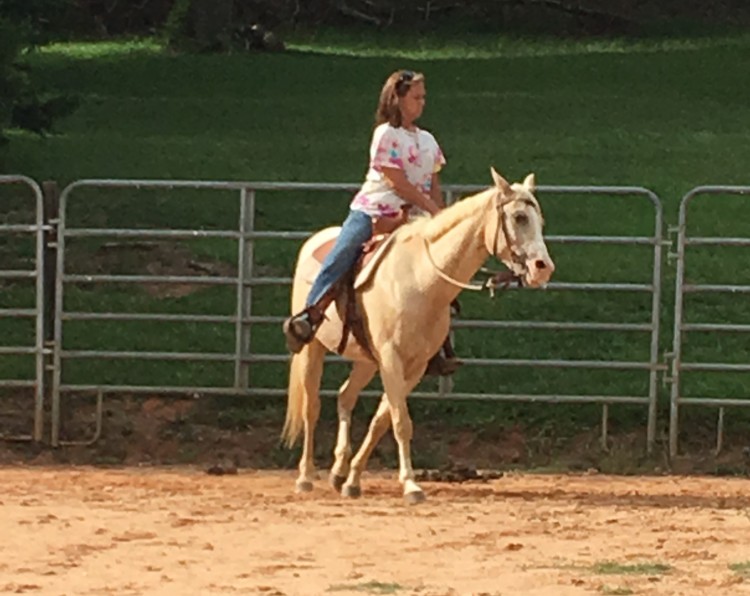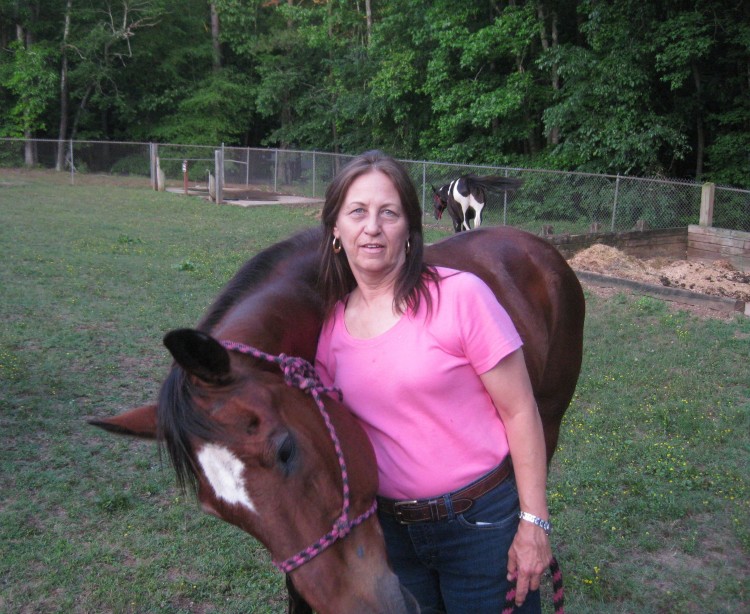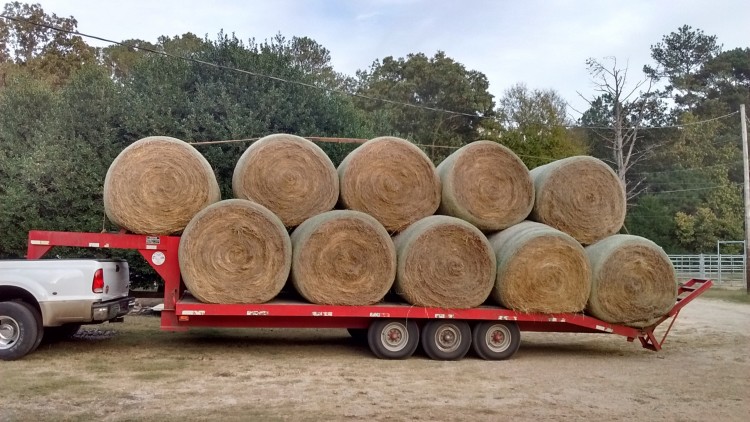 Getting in a fresh load of hay