May 15, 2017
: We will miss 4 of our equine friends...Mabelline, Trixie, Romeo, and Isabella. We wish their owners the best of luck as they begin the next chapter of their lives in Virginia and New York.
May 3, 2017
: Welcome to the newest member of our C-dar Farms family! Our mare, Nashaua Princess Star gave birth to a beautiful chestnut roan stud colt at 12:01 am... "Joker's Chic Magnet"
He is a full brother to "Joker's Zarita Star​" our 4 year old mare.

​​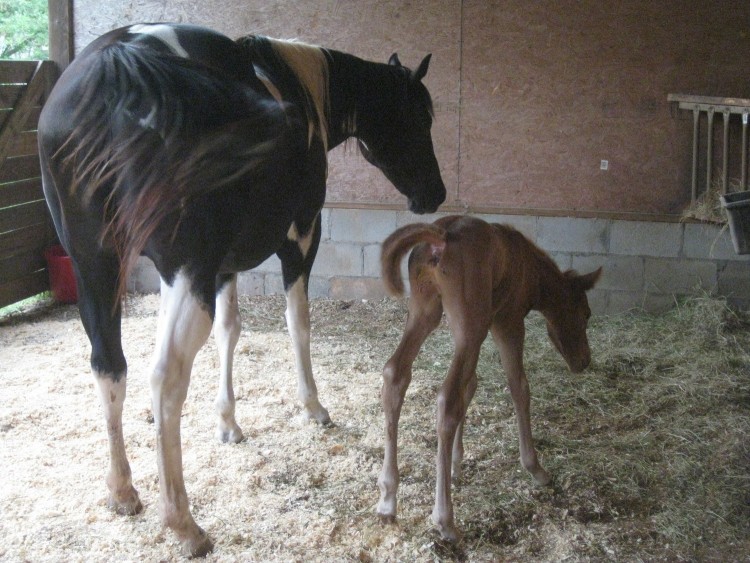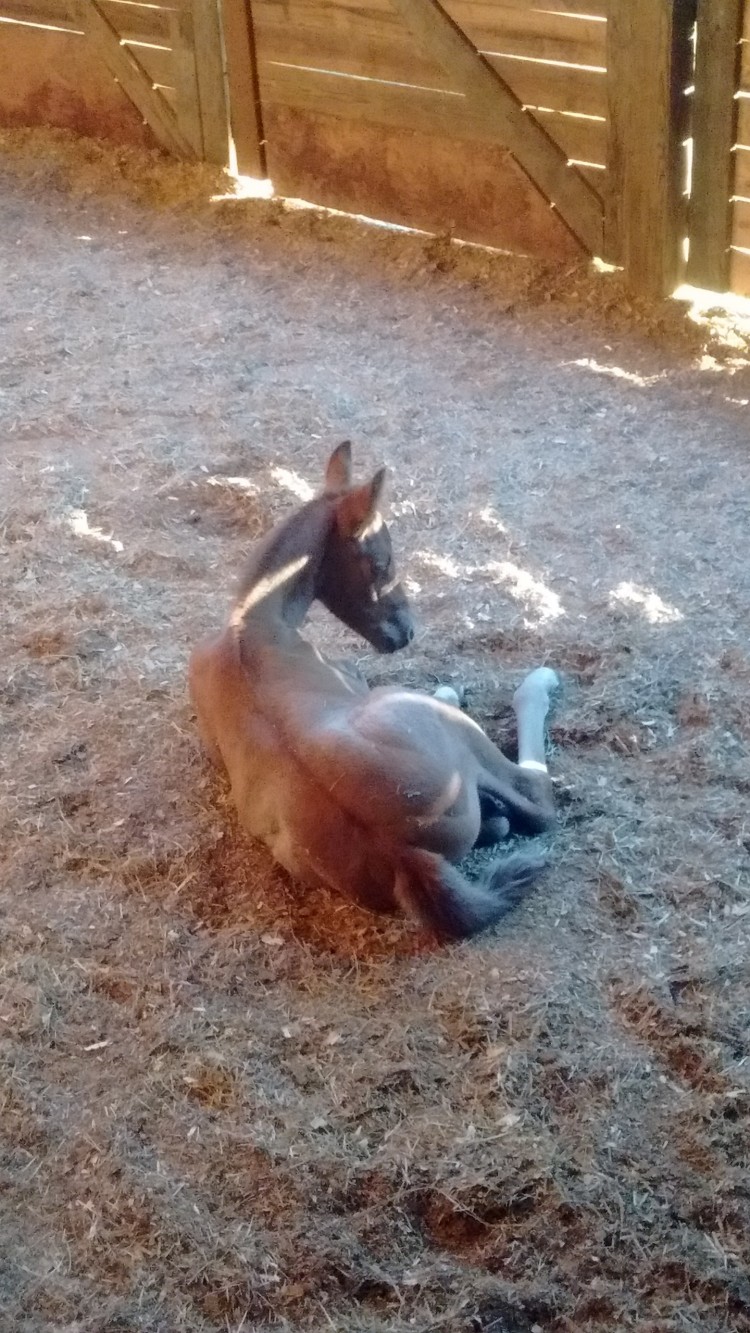 He is already attracting all the girls!

​November 6, 2017
"Magnet" is a whole 6 months old now...look at how much he has grown!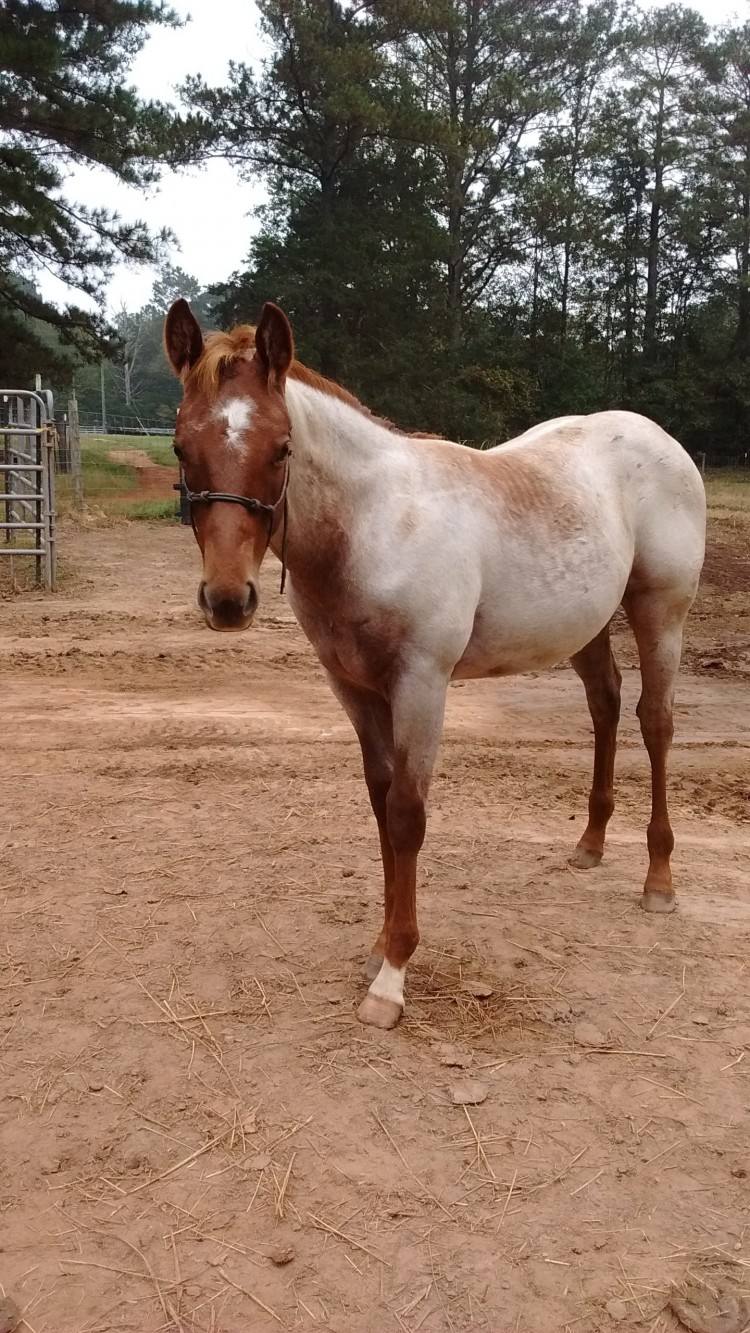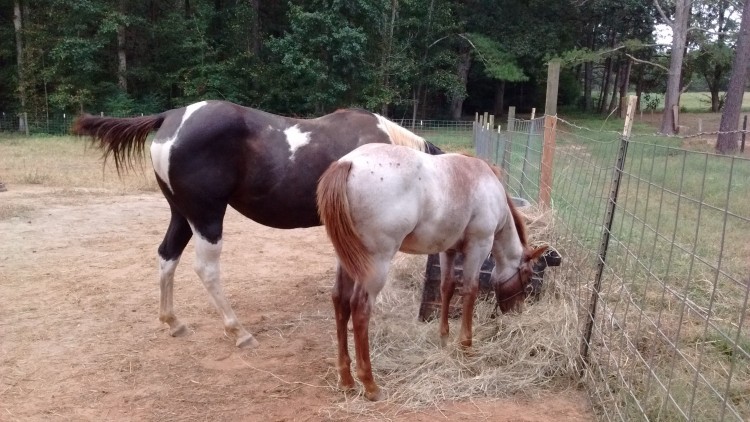 October 2017
Rupert moved to his new home...his owner, our good friend, Kelly Burns is now the proud owner of a farm. Good luck, Rupe!
Welcome to the family, Chelsea Miller! She is Pax's new owner.
Welcome to the C-dar Farms family, L B! Her horse, Dublin​​ is liking his new pasture mates.
We have added several new equine friends in the past few months. Welcome to Freya, Lulu, Junior, Mistique, and Bluebell.