Pasture Board:

$200.00 monthly

(effective January 1, 2021)


Pasture Board means that your horse will remain in the pasture 24 hours a day. We furnish hay 2x per day as needed. We check on the horses daily, but the owner is responsible for care and maintenance.
**The

farrier

comes approximately every 6 to 8 weeks. We will provide his name and telephone number should you require his services.

In accordance with the Georgia Department of Agriculture regulations, all boarders must provide a current,
negative Coggins for each horse boarded at C-dar Farms. We keep a copy on file for every horse at the facility as required by law.



​​​​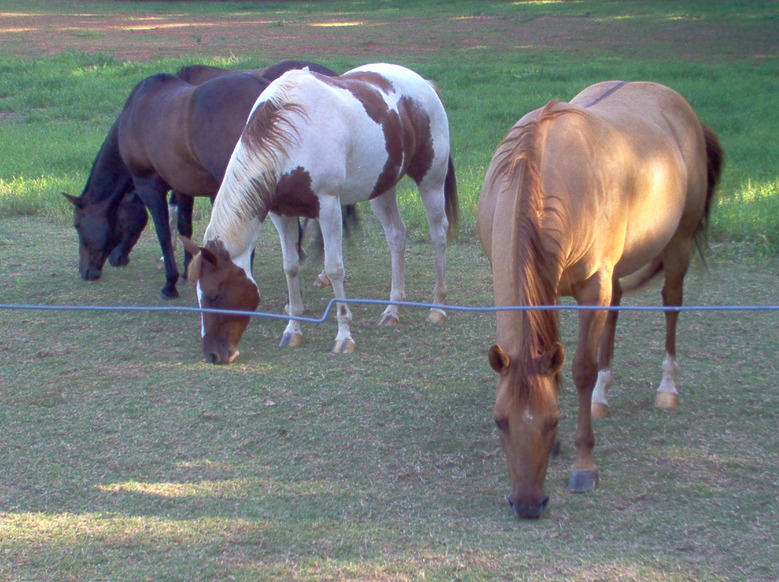 Double click here to edit this text.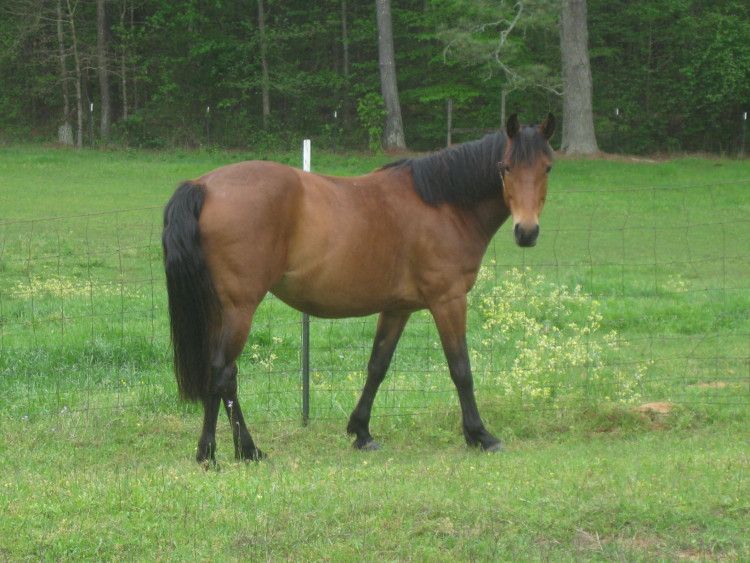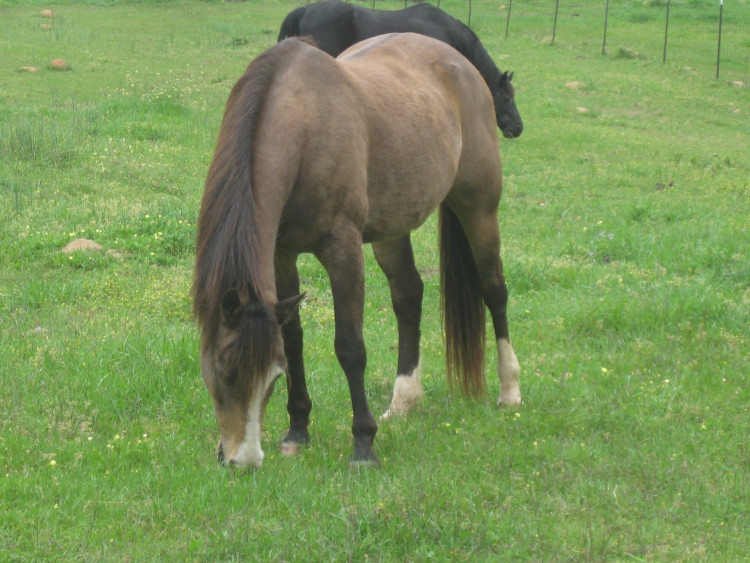 ALL BOARDING SPACES ARE
TAKEN​