Here at C-dar Farms, we believe that
being of good character is necessary
in order to have a good reputation.
This is true in any business, and the
equine industry is no exception.
Loran grew up with Paint horses. He began riding at the age of 4. As a teenager, he spent countless hours on horseback. Loran has competed in western pleasure and trail classes as well as timed events.
In addition to being a horseman, Loran is a custom home builder. Loran Conner, Inc. was established in 1998. The company has
been building homes in the Henry County area for over 10 years now.





Mary Jane grew up riding Appaloosa
horses. She holds a Bachelors Degree in Early Childhood Education with certification in Special Education-General Curriculum.

Along with horses, the Conners have one son. They also have a Jack Russell Terrier, and Sophie (the barn dog).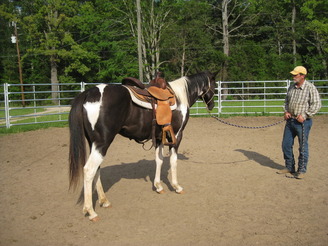 Loran working with Nashuas Princess Star in the round pen.
Loran and Nash competing in Ranch Sorting event in Greenbsoro, Ga.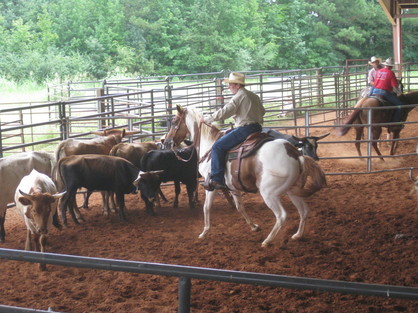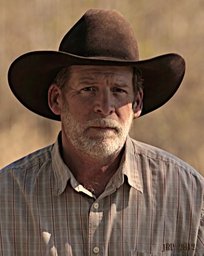 Loran Conner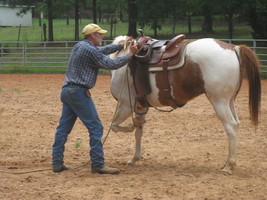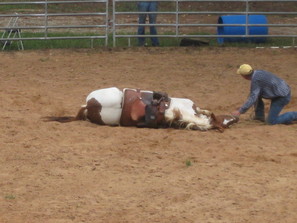 Loran teaching Nash how to "lay down"